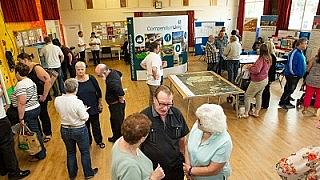 Compendium Chosen for Hull Regeneration Scheme
We are delighted to announce that Compendium Living has been appointed by Hull City Council as Developer Partner for the regeneration of the Ings area of Hull. We will be working with the council on plans and designs for 770 new quality homes that will transform the area into an 'urban village' and create a more attractive, safe and popular...
Date: 11/07/2013
Continue reading..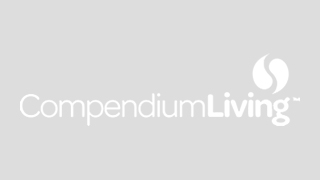 Compendium Coming to Sandwell
Compendium Living are delighted that Sandwell Metropolitan Borough Council has chosen us to build over 230 new homes in the Harvills Hawthorn area of Wednesbury. This contract forms part of Sandwell's plan to build 768 new homes across the borough by 2015, with funding from the Homes & Communities Agency (HCA). We will be providing a range of high quality,...
Date: 08/10/2012
Continue reading..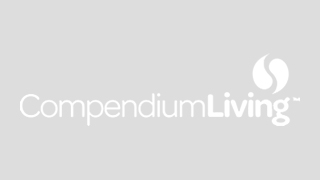 Compendium Wins WhatHouse? Award
Compendium are delighted to announce that our Weston Heights regeneration development in Stoke-on-Trent has won an award at the 2011 'WhatHouse?' awards. The WhatHouse? Awards have been running for 30 years and are the most prestigious and longest established awards event for New Homes, house-builders and developers. The mixed-tenure Weston Heights scheme won Bronze in the 'Best Partnership Scheme' category,...
Date: 23/11/2011
Continue reading..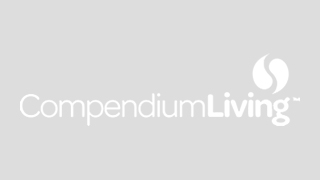 £100m deal signed in Derby
Compendium Living has signed a deal worth £100m with Derby City Council, signalling the start of a major transformation of the Castleward area of the city. The project will provide a new and vibrant link between Derby Midland Station and the Westfield shopping centre. Compendium Living will develop some 30 acres of existing industrial and amenity space in the Castleward...
Date: 01/11/2011
Continue reading..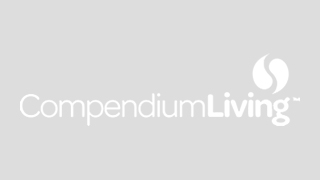 Castleward Urban Village, Derby
Compendium Living is delighted to have been chosen as Derby City Council's preferred development partner for the prestigious £108 million Castleward Urban Village regeneration scheme in Derby. The scheme is expected to take over 10 years, and will transform a 30-acre brownfield area of the city into a sustainable community of approximately 800 new homes (including affordable housing), a school,...
Date: 10/03/2011
Continue reading..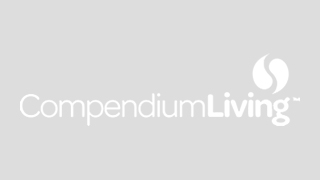 Weston Heights praised in Parliament
Weston Heights was cited as an example of best practice during a debate in Parliament on housing investment in Stoke-on-Trent. Joan Walley, MP for Stoke-on-Trent North, kicked off the debate by stressing that housing investment is fundamental to the entire regeneration of the city and is also integral to wider government efforts to stimulate growth in West Midlands. In response,...
Date: 19/05/2009
Continue reading..