Compendium Living has the resources to draw specialised staff from both its shareholders, as needed. In addition, to deliver the complex and long-term projects that are its life-blood, Compendium Living also has a small, dedicated core team that operate the business and manages our project activity and client relationships
Dave Bullock, Managing Director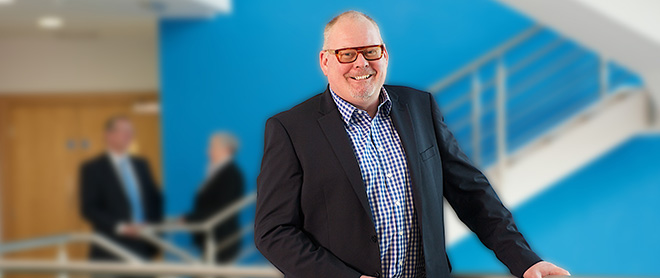 Dave has worked in housing, development and regeneration for more than thirty years, starting his career with the Housing Corporation (now the Homes & Communities Agency). During the past 20 years Dave has held a number of senior regeneration posts.  In 1994, he joined The Riverside Group as Director of Development.  Whilst there, he laid the foundations for the fastest period of development and stock transfer growth in the Association's history. He was responsible for new business development, major projects and non-housing regeneration and oversaw large developments in Telford, Stoke-on-Trent, Manchester and Merseyside.
In May 2002, Dave joined Knowsley Housing Trust as Director of Regeneration.  Here he was responsible for the Trust's asset management and regeneration activity.  While there he initiated a £180m six-year investment programme and developing strategic responses to changing housing demand.
In 2004, Dave moved to establish The Compendium Group (trading as Compendium Living) and secured its first major project in early 2006. Dave has overall responsibility for the company's business development and current programme, continuing to oversee its growth.
Dave was also involved in setting up the highly successful Fusion 21 construction procurement and training initiative in Liverpool, which secured national recognition and significant DCLG and HM Treasury support.  Fusion 21 became the forerunner of many regional procurement initiatives, and Dave was vice-chair of the organisation until his move to Compendium Living.
Proving that hope triumphs over experience, he is a long-suffering fan of Middlesbrough Football Club.
Wendy Lister, Project Co-ordinator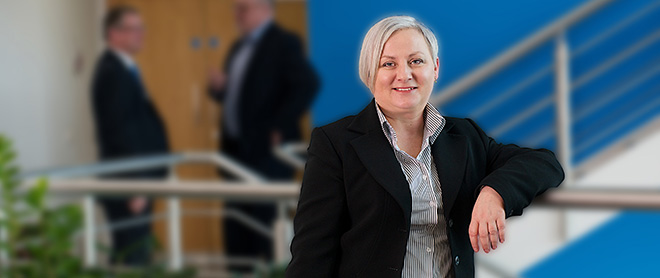 Wendy has been with Compendium Living since 2008, having spent the previous 17 years working in a variety of roles within the housing sector.  Those roles included marketing, business development and major project delivery such as stock transfers and PFI schemes.
Prior to 1991 Wendy spent an enjoyable 10 years working as an administrator for academic staff at a major university.  She moved on when she felt she'd had enough eccentricity for one life-time.
Wendy co-ordinates Compendium Living's business development and corporate marketing.  She also supports all of our projects, particularly in relation to branding and PR, community engagement, consultation and stakeholder communications.
Wendy has given up the painful business of supporting a football club, preferring the excitement of Moto GP and F1.