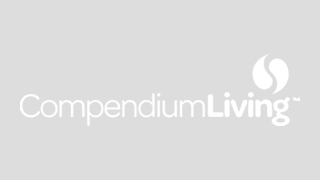 Castleward Urban Village, Derby
Compendium Living is delighted to have been chosen as Derby City Council's preferred development partner for the prestigious £108 million Castleward Urban Village regeneration scheme in Derby. The scheme is expected to take over 10 years, and will transform a 30-acre brownfield area of the city into a sustainable community of approximately 800 new homes (including affordable housing), a school,...
Date: 10/03/2011
Continue reading..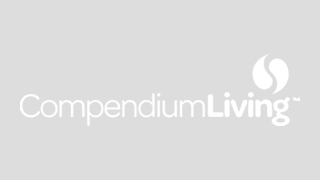 Weston Heights praised in Parliament
Weston Heights was cited as an example of best practice during a debate in Parliament on housing investment in Stoke-on-Trent. Joan Walley, MP for Stoke-on-Trent North, kicked off the debate by stressing that housing investment is fundamental to the entire regeneration of the city and is also integral to wider government efforts to stimulate growth in West Midlands. In response,...
Date: 19/05/2009
Continue reading..